Eurocentres - Boston-NESE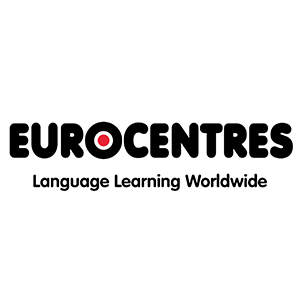 Eurocentres - Boston-NESE
Okul Tipi: Şehir Merkezi.
Okul Kapasitesi: 150 öğrenci
Sınıf Kapasitesi: 14 öğrenci
" Eurocentres - European Language and Educational Centres – 1960 yılında Gottlieb Duttweiler ve arkadaşları tarafından bağımsız bir kuruluş olarak kuruldu. "
Eurocentres Boston'da dil eğitimini New England School of English (NESE) bünyesinde vermektedir. NESE, Cambridge'de Harvard Üniversitesi'ne komşu olan ve Charles Nehrine sadece birkaç dakikalık yürüme mesafesindeki Harvard Meydanı'nda bulunmaktadır. Harvard Meydanı, öğrenci etkinliklerinin odak noktasıdır ve ABD'deki en ilginç ve hareketli öğrenci merkezlerinden biridir. Öğrencilerin ihtiyaçları ve eğlenip dinlenmeleri için ideal bir mekan olan "Meydan", kafeler, restoranlar, kitapçılar ve butiklerle çevrilidir.
Sunulan Programlar:

Konaklama Türleri:
Aile Yanında
Öğrenci Evleri
Okul Olanakları:
Klima, Bilgisayar odası, Mutfak, Eğitim merkezi, Öğrenci salonu, Kablosuz internet bağlantısı (Wifi)
Sosyal Aktiviteler:
Zıpkın Biracılık, Güzel Sanatlar Müzesi, Niagara Şelalesi, New York Şehri, Montreal, Kanada gezileri