ELS Language Centers - San Antonio, TX
>
>
>
>
>
San Antonio, TX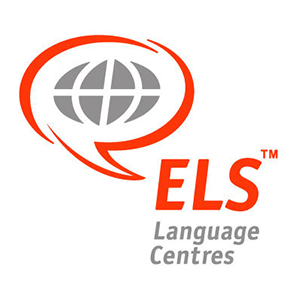 ELS Language Centers - San Antonio, TX
Okul Tipi: Kampüs.
Okul Kapasitesi: Sınıf başı ortalama 15 öğrenci
Sınıf Kapasitesi: 15 öğrenci
" ELS dünyanın her bir yöresindeki 175 ülkeden 1.100.000'dan fazla öğrencinin İngilizce öğrenmesine yardım etmiştir. ABD ve Kanada'daki 60'ten fazla merkeziyle (50'den fazlası üniversite kampüslerindedir), ELS öğrencilere yoğun İngilizce programları ve üniversite yerleştirme yardımından yöneticiler için ticari programlara ve tatilde öğrenim opsiyonlarına kadar çeşitli seçenekler sağlar. "
ELS San Antonio, San Antonio'da, prestijli Alamo Heights yakınında, University of the Incarnate Word (UIW) kampüsünde yer alır. Şehir, sakin ve ferah atmosferi ve sıcakkanlı insanlarıyla etkileyici bir kültürel merkezdir. San Antonio yıl boyu çeşitli kutlamalara ev sahipliği yapar: Fiesta, Rodeo, Cinco de Mayo, Festival of Mud, Martin Luther King Geçidi, Folklife Festival ve dahası. ELS öğrencileri nehir kıyısındaki 3.2 kilometrelik yolda sıralanmış kafeler, gece kulüpleri, özel ürünler satan mağazalar ve butiklerin tadını çıkarırlar.
Sunulan Programlar:

Konaklama Türleri:
Aile Yanında
Öğrenci Rezidansları
Okul Olanakları:
Beysbol sahası Bilgisayar merkezi Spor Salonu Futbol sahası Yüzme havuzu (kapalı) Tenis kortu (kortları) Sağlık merkezi Basketbol kortu (kortları) Kütüphane Fitness Merkezi Kafeterya
Sosyal Aktiviteler:
Festivallere katılım, Partiler ve kutlamalar, Spor faaliyetleri, Sinema ve tiyatrolar, Six Flags gezisi, Rodeo, NBA Maçları