Cambridge International College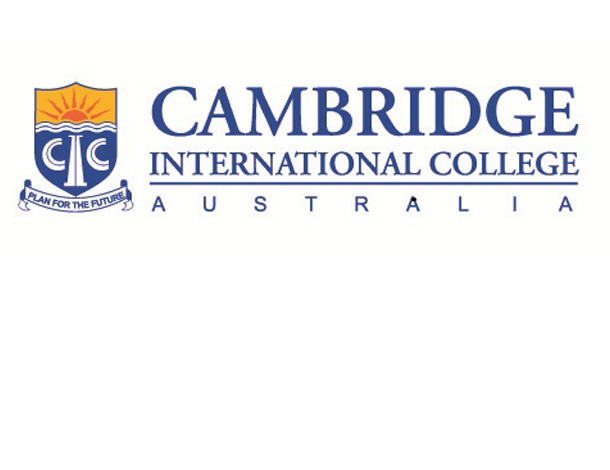 Cambridge International College
Kuruluş Tarihi: 1975
Akreditasyonlar: FELTOM.
Cambridge International College, geniş bir topluluğa destekleyici ve sevecen bir ortamda İngilizce dil, mesleki ve yüksek eğitim kursları sunan kaliteli eğitim sağlayıcısıdır. 40 farklı ülkeden gelen insanlar CIC ile ingilizce dil, mesleki ve yüksek öğretim kurslarına kayıt olmaktadır. CIC, farklı etnik ve kültürel geçmişleri olan öğrencilerli bir araya getirerek çok kültürlü bir öğrenme ortamı sağlamaktadır. CIC'ın Melbourne ve Perth'de iki adet okulu bulunmaktadır ve bu okullar uluslararası öğrencilere hitap eden tüm aktivite merkezlerine oldukça yakındır. Her iki kampüs de merkezi iş bölgelerinde bulunmaktadır. Toplu taşıma araçları sık sık kampüslerin bir kaç metre yakınında hareket etmektedir.
CIC tesisleri, modern derslikler, bilgisayar laboratuvarları ve diğer eğitim araçlarıyla yaptıkları çalışmada en yüksek deneyimi almak isteyen öğrenciler için idealdir. Öğretmenler ve yöneticiler nitelikli ve öğretim konusunda, uluslararası öğrencilerin tüm ihtiyaçlarını karşılayabilecek ve onlara geniş bir ilgi, bilgi gösterebilecek son derece tecrübeli ve özenle seçilmiş kişilerdir.
Neden Cambridge International Colleges'ı seçmelisiniz?
Akademik Kadro
Kariyer Yardımı
Daha ileri çalışma için seçenekler
Çalışma Desteği
Akademik beceri desteği
Öğrenci refahı
Tesisler
Sunulan Kurslar:

English:
General English
English for Academic Purposes
Pathways:
External Pathway
Internal Pathway
Vocational:
Accounting
Management
Marketing
Higher Education:
Bachelor of Business (Accounting)
Bachelor of Business (Management)
Bachelor of Business (Marketing)
Cambridge International College dil okullarının tüm listesine aşağıdan ulaşabilirsiniz.